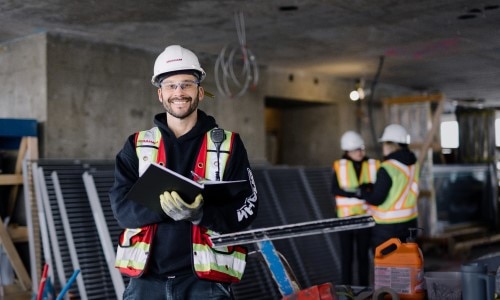 YOUR FUTURE IS WORTH BUILDING!
STUDENTS - We love having students join Graham! You are passionate about your education and ready to get your hands on projects that can shape the next steps in your Career.
NEW GRADS - If you've recently completed your post-secondary education, and are ready to build your career, we'd love to have you join the team!
WHAT WE OFFER
Meaningful and technically challenging work
Mentorship and building connections
Mobility opportunities
GRADUATE PROGRAM - NEW GRAD HIRES
At Graham, we love to build, and aim to be the employer of choice for new post-secondary grads exploring how to get started in the construction industry. To help them reach their full potential, we created the Graham Graduate Program. The program is intended for those who have recently completed their formal education, with little-to-no industry experience.
Over a two-year timeframe, the program will involve four weeks of structured learning with a focus on fundamental industry knowledge and career development. Program participants will have the opportunity to develop skills and knowledge through a variety of on-the-job experiences that will complement the learning portion and align with Graham's business needs.
While gaining valuable industry exposure, participants will move through the program in cohorts, so as to foster new and lasting connections across the business, and geographically, where they might not otherwise intersect.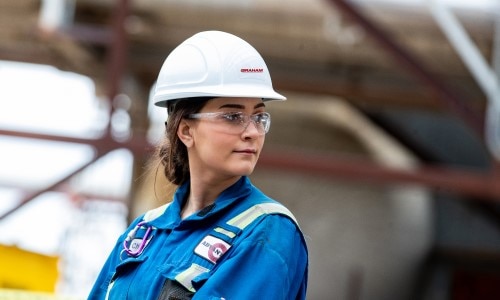 Results 1 – 1 of 1
Page 1 of 1